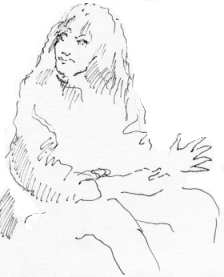 Nicole Milner
Gael is a member of M.O.S.A.I.C. (Meetings Of Singers And Idiosyncratic Composers).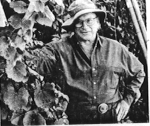 Listen to M.O.S.A.I.C. at www.snewman.org, and www.Karllinn.org (click on "media, Karl Linn Memorial video". It takes a few minutes to download.)
"... Gael Alcock is an amazingly talented cellist and improvisor. To my great pleasure, she and I have collaborated many times musically. Her tone is beautiful and she creates lovely music. She plays her instrument with a surprising variety of textures and originality." – Nicole Milner, Composer/pianist
John Pearson
Photo by Charlie Lucke
With John Pearson, Gael presents Visual Concerts at Strings (www.strings.org). Slide shows of images by by Master photographers are accompanied by fresh, live musical improvisations.
Together John and Gael give concerts and youth programs, and have been featured on New Music Forum Festival of Contemporary Music.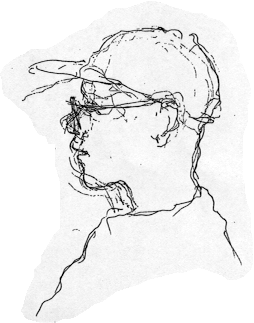 Adam David Miller
Poetry & Music: Gael accompanies poets on radio, in libraries, clubs and at festivals.
Presenters say: "...a sensitive and gifted accompanist." – Bob Baldock.
"...brilliant, beautiful performer." – Kim McMillan.